End of Lease Return Center
Good Things Should Never Come To An End.
As the end of your current Chevrolet lease with GM Financial draws near, we'd like to thank you for your business, and we hope that you've had an excellent driving experience in your vehicle. To help lead you through the end-of-lease process, Mission Bay Chevrolet has provided this step-by-step guide.
What should you do with your current leased Chevrolet vehicle? You have several options from which to choose:
Purchase or lease a new Chevrolet vehicle
Purchase your current leased vehicle
Turn in your leased vehicle
Want to continue enjoying your Chevy driving experience? Our San Diego Chevrolet dealership has many new and exciting models available including updated technology and safety features that you may have not experienced yet! If you have not yet received a newsletter from our team, contact us as you may be to receive incentives towards the purchase or lease of a new vehicle!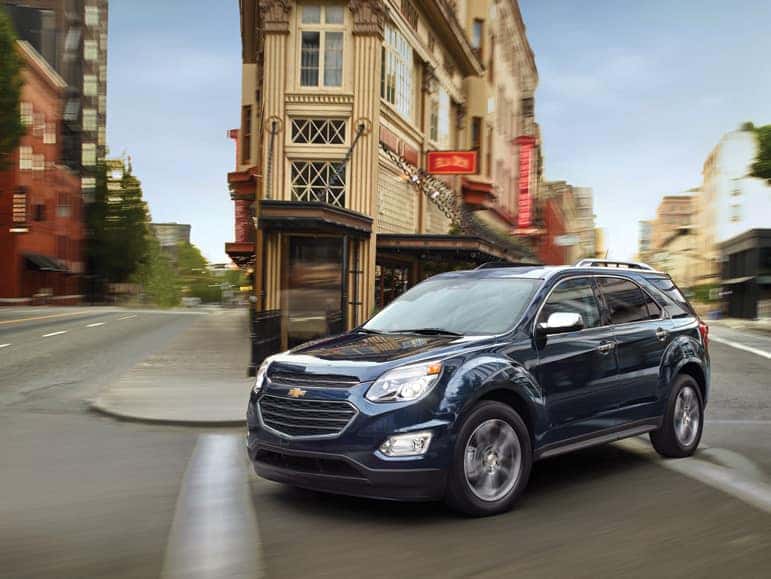 What will you be driving this time next year?
Chevy is consistently developing new and exciting models for our customers. Visit our new cars for sale to check out new vehicles and determine which one fits your needs.
If you are facing excess mileage or wear-and-tear charges, but are interested in driving a new Chevrolet vehicle, discuss trading in the leased vehicle at Mission Bay Chevrolet. Schedule an appointment to discuss your trade in options in more detail. After selecting your next Chevrolet vehicle, work with our team to structure your new lease or purchase.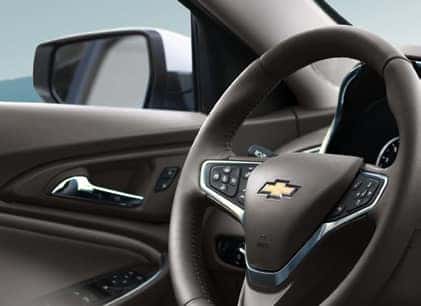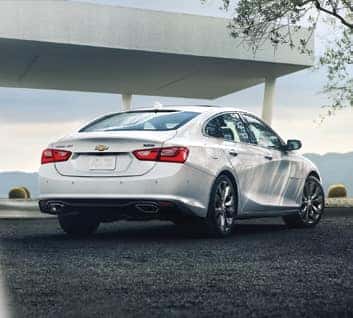 Once the vehicle inspection and any repairs are completed, please make plans to turn in your leased vehicle at Mission Bay Chevrolet. When your leased vehicle is returned to our San Diego Chevrolet dealership, you will be provided a Vehicle Return Receipt for your records. This receipt provides written documentation that the vehicle was returned and verifies the current mileage. Most importantly, this receipt confirms that the dealership turned in the vehicle so that your account can be closed.
You may receive a final invoice within 60 days of returning your lease vehicle that could include excess wear-and-tear charges, excess mileage charges and any remaining lease liabilities on your account.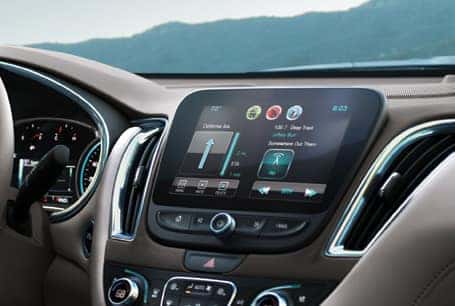 CONSIDER THESE POPULAR Chevy MODELS FOR YOUR NEXT LEASE OR PURCHASE:
Chevrolet Silverado
Chevrolet Bolt EV
Chevrolet Malibu
Chevrolet Equinox
Chevrolet Tahoe
Chevrolet Trax
View our Chevrolet model lineup or contact our team to learn more about these exciting new vehicles!
Enjoy That New
Car Smell Again
We want to help you find the new Chevrolet vehicle that is just right for you. Visit our Chevrolet Model Lineup to learn more about the latest models available from Chevrolet at our San Diego dealership. Don't forget to check our lease deals page to view our current offers!